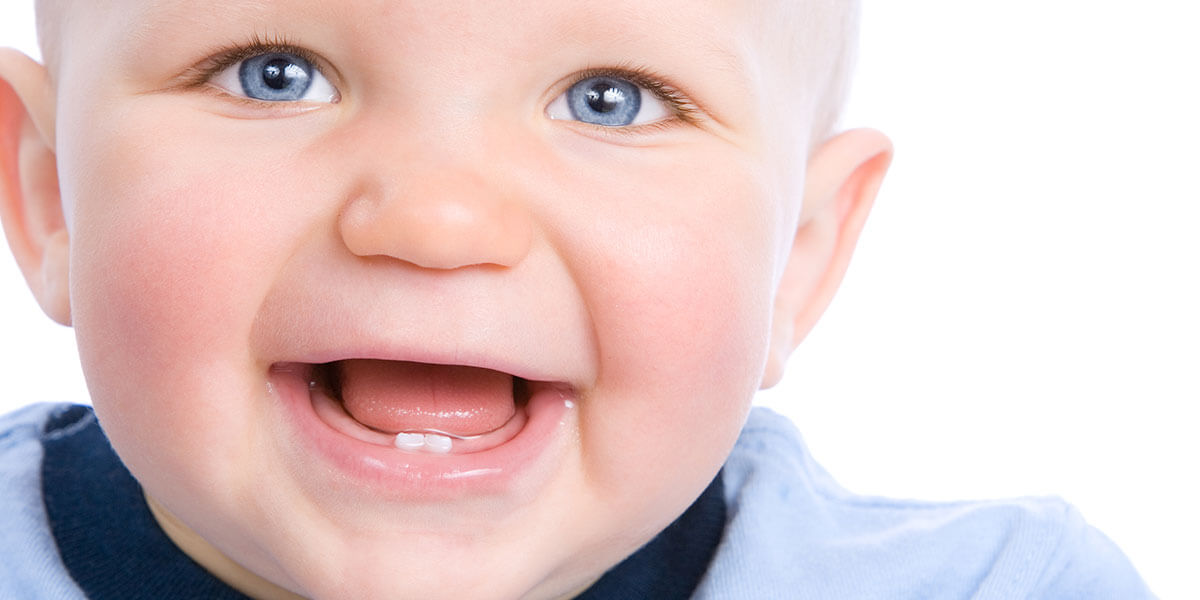 ---
It is recommended that your child have their first dental check-up between the ages of 1 and 2. For starters, being able to introduce a positive atmosphere and experience early on is a great way to develop good dental habits. Not only will we get to know your child and help them feel comfortable in our office, it also gives us an opportunity to give you, the parents, a crash course on "what to do and what not to do" when it comes to your child's dental needs.
At your first visit, we will review all medical/dental health information and history with you. We encourage you to join your child in the room for a more family oriented experience. Showing them our "cool" dental tools and instruments, along with explaining important details on how to keep a healthy smile are some of the things your child will come encounter with.
Every child is different. We will always provide a thorough examination along with age appropriate cleanings, radiographs, fluoride treatments, and any further dental procedures your child might need.
For your initial visit, we recommend arriving a little early to fill out your paperwork. Be sure to bring your dental insurance card and any further information that might be useful to us. We look forward to meeting you and your child for their first appointment!
Patient Forms