Interceptive Orthodontics
---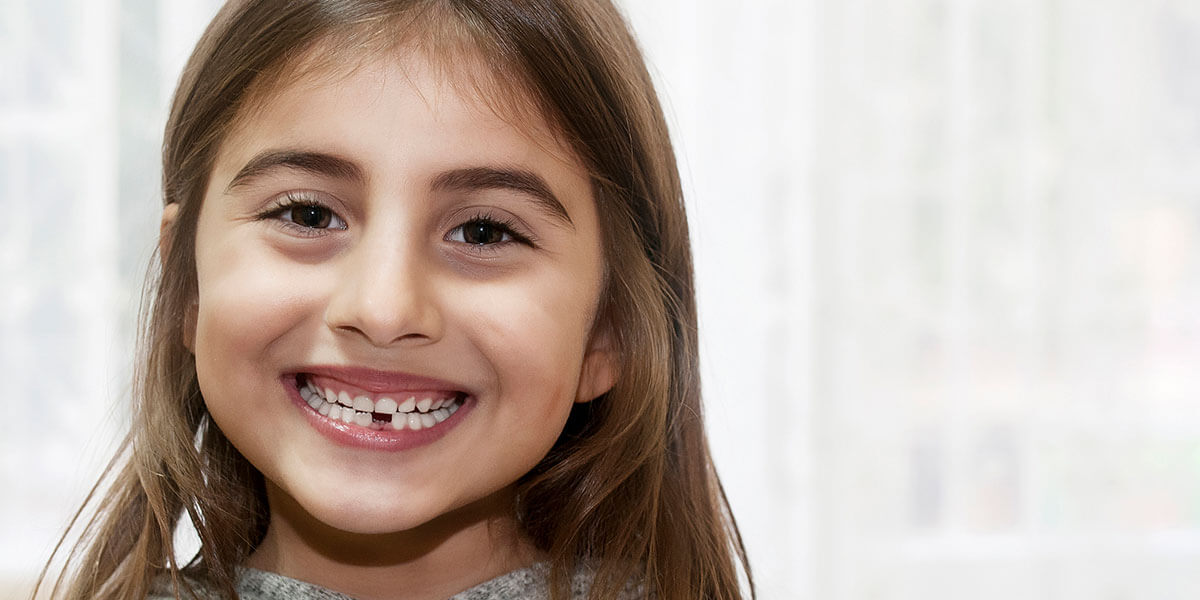 ---
A habit appliance is useful to help stop a thumb or finger habit and/or to help re-train an improper tongue position or swallowing pattern. It is sometimes necessary to place an appliance to minimize the harm and distortion the habits or tongue posture can have on teeth. Most habit appliances are banded for adhesion to the back molars and are not removable.
Children may need space maintainers if they lose a tooth early or have a baby (primary) tooth extracted due to dental decay. If either is the case, it is important to know the benefits of using a space maintainer and how it can help support your child's dental health.
A space maintainer is an appliance that is custom-made by a dentist or orthodontist in acrylic or metal material. It can be either removable or cemented in a child's mouth. Its purpose is to keep the space open to allow the permanent tooth to erupt and come into place. Baby teeth are important to the development of the teeth, jaw bones and muscles and help to guide permanent teeth into position when the baby teeth are lost. If a space is not maintained, then teeth can shift into the open space and orthodontic treatment may be required. Not every child who loses a baby tooth early or to dental decay requires a space maintainer; however, a professional consultation with your dentist or orthodontist should be conducted to determine if using a space maintainer is needed.
---
Learn More about Wearing Your Space Maintainer
---
Distalizer / Molar Rotation
---
Molar adjustment can be accomplished prior to full orthodontic treatment through the use of a Distalizer. This treatment technique can effectively position molars for bracketing and significantly shorten the patient's full orthodontic treatment time.